Building materials & furniture
Normec Product Testing is a European registered test body according to EN 16516 & EN 16402 and a recognized test institute for numerous national and international quality labels. We can carry out product emission testing of building materials, furniture. Normec Product Testing also offers independent testing and analysis for a wide range of coatings.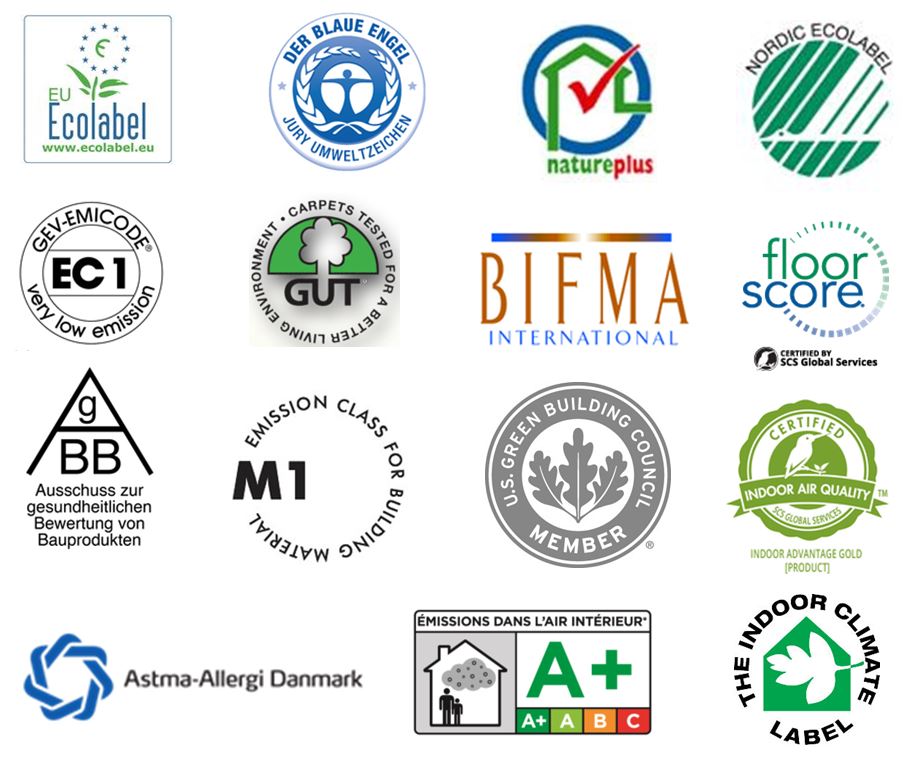 Our services in brief
The testing of volatile organic compounds is carried out at Normec Product Testing according to Belgian, French and German VOC emission legislation and labeling according to ABG, AGBB, French labeling A +, PANGPP, Emicode, M1, Blue Angel, EU -colabel, GUT and BIFMA.
Performing performance tests according to ISO 16000-23 and ISO 16000-24: "Performance tests to evaluate the reduction of concentrations of volatile organic compounds and carbonyl compounds by sorptive building materials".
Carrying out life cycle analyzes (LCA, PEF, EPD) of your products in accordance with CEN / TC 350: "Sustainability of construction works". Based on these results you can adjust your product development process.
Interested?
We would like to inform you about the possibilities
Fill in the quotation form to receive a no-obligation quotation or more information. Select the tests you need. If you are looking for any tests or support not listed just leave a message and we will get back to you shortly.
Request quote
These services may also be of interest to you
Stay informed? Sign up for our newsletter